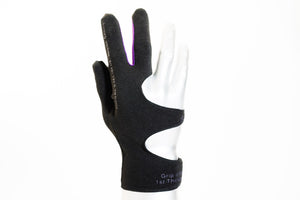 Every so often, Team sleekz will put up this rare edition for sale.  We've located our mysterious missing inventory that's been missing for two years.  Long live the Midnight Crows are back!
This particular style was damaged and did not pass our QC tests.  It's simply a pair of show Sleekz®.  This edition is to be hanged and will be a rarity.  Our second edition Fiery Phoenix did pass all QC required tests.
The true Sleekzsters should collect this special edition. Ten years from now, when the Sleekz® are all over the planet and the Sleekzsters reunite trading Sleekz® just like cards.  These will be worth $$$.
 Collect them all. 
No refunds on the "Midnight Crows"